Memberships
Membership of the Oxford Law Society entitles you to unlimited and free access to our presentations and events, in addition to making you eligible to purchase a ticket to our Ball each term. Students of all academic disciplines are welcome and encouraged to join. Our events are relevant to both law and non-law students. In fact, we have a number of events which are aimed at those not studying law and over 60% of our members are non-law students.
Membership of LawSoc represents outstanding value for money, and members can easily make back their membership fee in attending only a couple of events.
Should you need financial support to cover the membership fee, kindly complete the provided form or choose a subscription plan from the options below. 
Stay Ahead with the Oxford Law Society
Subscribe to our exclusive mailing list and never miss an update from the Oxford Law Society. Receive the latest news, event invitations, and thought-provoking legal insights directly to your inbox. Join our esteemed community and stay informed, engaged, and inspired on your journey through the world of law at Oxford.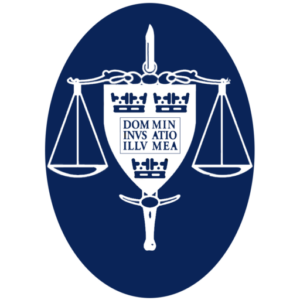 Oxford Law Society
St Anne's College
56 Woodstock Rd
Oxford OX2 6HS