The Oxford Law Society, the UK's largest student law society, offers career guidance, promotes diversity, and hosts exceptional social events for Oxford students considering a career in law or simply seeking an enriching experience.
The Oxford Law Society, rooted in the prestigious tradition of Oxford University, unites a community of students passionate about the legal profession and dedicated to their personal and professional growth. Our society serves as a beacon of excellence, offering invaluable resources, guidance, and networking opportunities to help both law and non-law students make informed decisions and secure illustrious opportunities within the legal industry.
Embracing the rich academic and cultural heritage of Oxford University, our society fosters a strong, inclusive community through an array of diverse social events. From intimate gatherings steeped in the university's storied history to our legendary LawSoc Ball, our members revel in unforgettable experiences while forging lasting connections. Join the Oxford Law Society and embark on a journey of opportunities, friendships, and personal growth within the esteemed halls of Oxford University.
Inspiring futures, cultivating connections
The Oxford Law Society's mission is to empower students with the knowledge, skills, and connections necessary to thrive in the legal profession while fostering a diverse, inclusive, and vibrant community. We value excellence, integrity, and camaraderie, as we believe that these principles pave the way for a successful and fulfilling legal career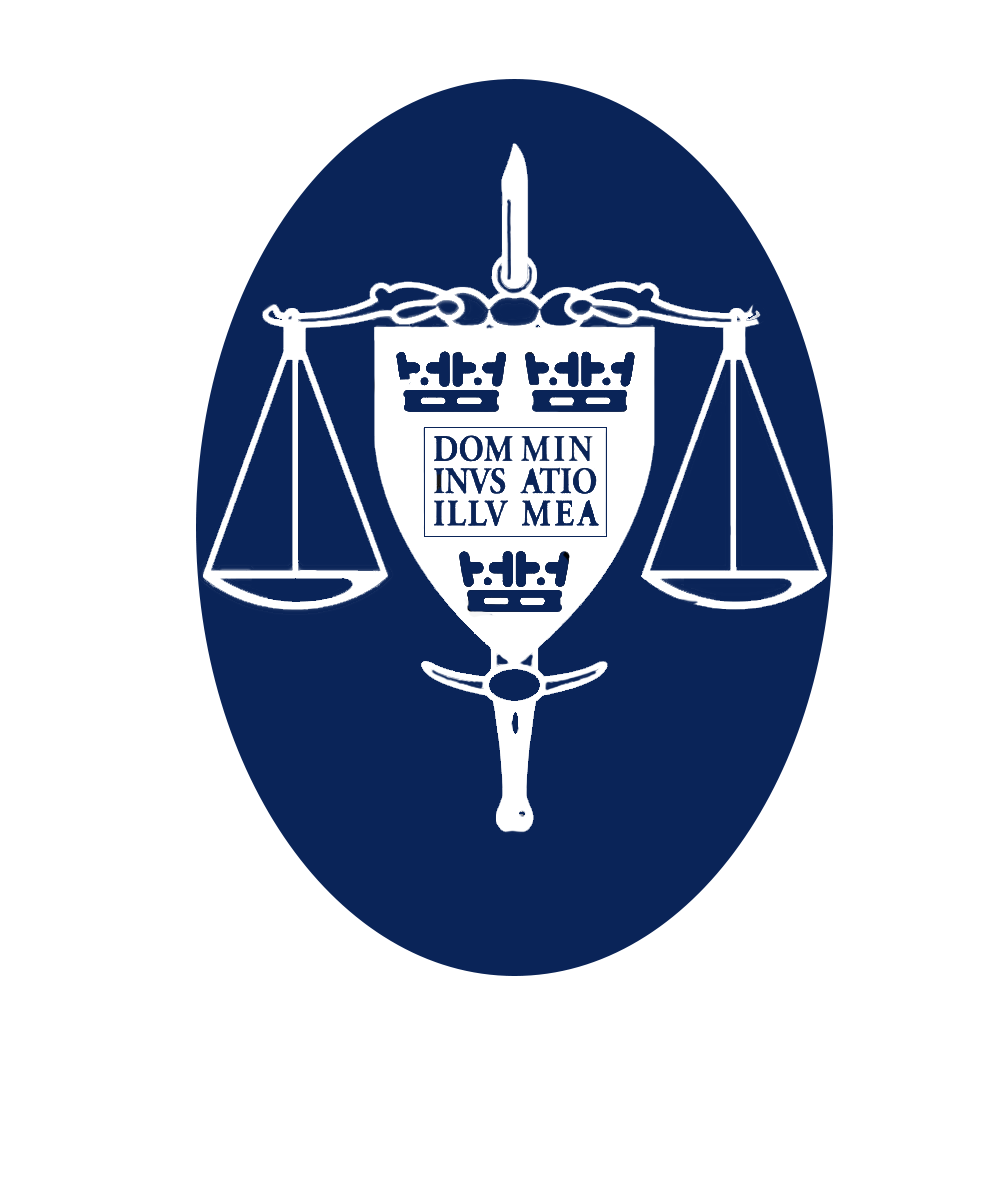 Career Events
The Oxford Law Society is committed to helping students explore different legal careers. Every term we host a number of presentations and application workshops with leading law firms, which help our members who are looking to secure first-year insight schemes, vacation schemes, or training contracts with the most prestigious law firms.
For those wishing to pursue careers as barristers we host similar types of events. We also offer insight a wide range of different areas of law such as family law and human rights law. Our careers events are always relevant to non-law students in helping them discover more about the legal field.
Socials
Some of our members are set on a legal career, others join simply because we also have the reputation of hosting the largest and most in-demand social events at the University.
Presidents' drinks, held each term, offers a fully open bar, delicious sweet and savoury treats, and fantastic musical entertainment.
Each term continues with a vast array of social events, including LawSoc classics, such as Tapas & Sangria, Burritos & Mojitos, and the ever-popular Puppy Party. New events are often included, such as Jazz & Cocktails and Crazy Golf & Cocktails.
Diversity
With our commitment to promoting diversity within the legal profession, we hold a number of socials which focus on the importance of diversity in the workplace.
These diversity-focused events often begin with a presentation or panel discussion with representatives from leading law firms discussing the role of the diversity networks at their firm and how their firm has supported them throughout their training.
We hope that the networking drinks that follow these discussions allow members from backgrounds that are traditionally under-represented in the City to make meaningful connections with top firms.
Balls
One of the highlights of the Oxford social calendar is the incredible LawSoc Ball. These are held every term and are always extravagant affairs. Previous venues have included, The National Gallery, Natural History Museum, and Blenheim Palace.
Stay Ahead with the Oxford Law Society
Subscribe to our exclusive mailing list and never miss an update from the Oxford Law Society. Receive the latest news, event invitations, and thought-provoking legal insights directly to your inbox. Join our esteemed community and stay informed, engaged, and inspired on your journey through the world of law at Oxford.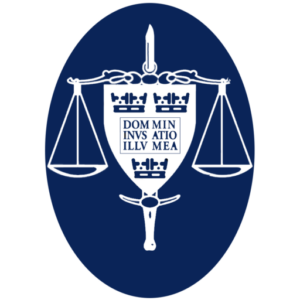 Oxford Law Society
St Anne's College
56 Woodstock Rd
Oxford OX2 6HS