Structure of the course and exams
The University of Oxford offers two legal degrees; Course I is a three-year course and Course II is a four-year course which follows the same syllabus, but with the third year taken abroad at a university in France, Germany, Italy, or Spain (studying French, German, Italian, or Spanish law), or the Netherlands (studying European and International law). 
In terms 1 and 2 of Year 1 all students study 'Mods' courses which consists of Criminal law, Constitutional law and A Roman introduction to private law. All students are then examined on these at the end of term
After this, all students take the compulsory courses, as well as two optional ones. These are then examined in the third year (or for Course II students, in the fourth year).
For those on Course II, there are also French/German/Italian/Spanish law and language classes during the first six terms, or, for those going to the Netherlands, introductory Dutch language courses in the second year.
Compulsory papers

To gain a law degree, the following compulsory papers must be taken by all Oxford law students.
These are: Tort Law, Contract Law, Land Law, Trusts, Administrative Law, EU Law and Jurisprudence.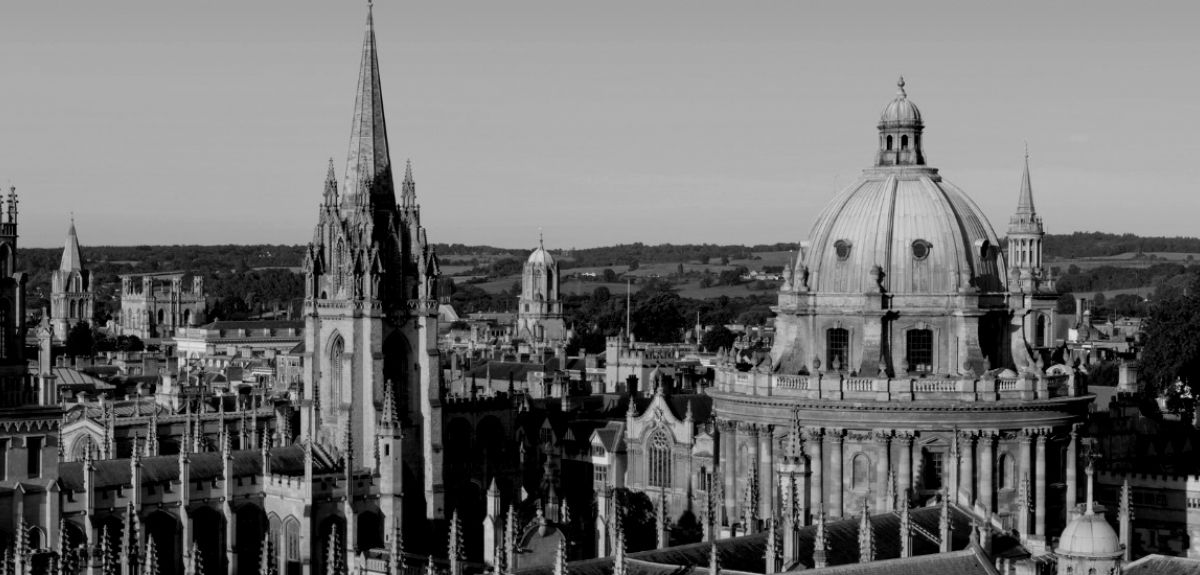 Stay Ahead with the Oxford Law Society
Subscribe to our exclusive mailing list and never miss an update from the Oxford Law Society. Receive the latest news, event invitations, and thought-provoking legal insights directly to your inbox. Join our esteemed community and stay informed, engaged, and inspired on your journey through the world of law at Oxford.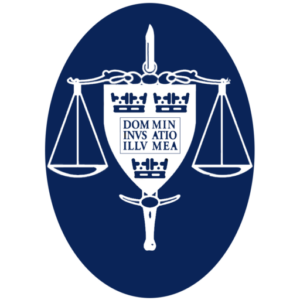 Oxford Law Society
St Anne's College
56 Woodstock Rd
Oxford OX2 6HS